Want to showcase your website on the best industry websites? Do you dream of better SEO rankings?
The Accessily Guest Post Marketplace is exactly what you are looking for! Sign Up Free
Exponentially Boost SEO & Branding Through Guest Posts
Search Engines like Google loves to rank websites that high Domain Authority (DA) websites have linked to, and guest posts are one of the best ways to get those powerful backlinks. However publishing content on high DA websites is not easy, these websites have very different editorial guidelines and they can afford to be picky due to the fact that they're offered hundreds of pieces of content to publish daily.

Websites like Inc, Forbes, and Entrepreneur are great examples of websites with a high DA that allow guest posts but are tricky to get in touch with. Luckily, Accessily's guest post marketplace makes it easy for you to connect with these major websites like these because we have many guest post opportunities listed on our marketplace. All you have to do is place an order to get connected directly with these hard to reach online publishers. Check out our Free Domain Authority Checker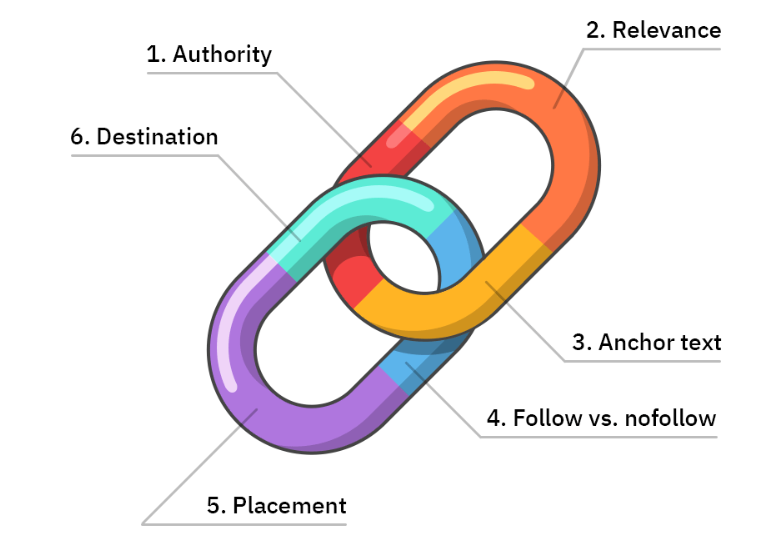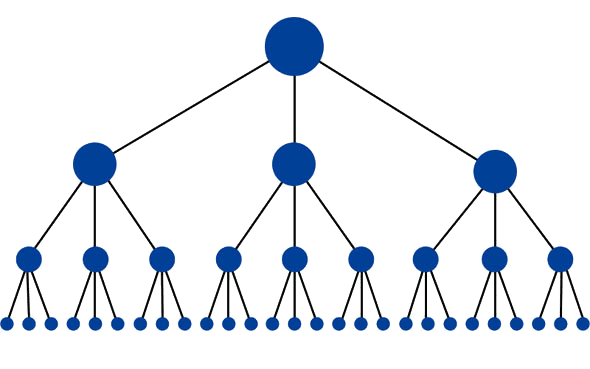 Browse Our Guest Post Opportunities
You can now simply and easily find guest posting opportunities in your niche. Browse through thousands of premium websites that accept guest posts. Guest Posting has never been easier, instead of endless hours of outreach and negotiation (check out our competition we made outreach vs Accessily Guest Posts Marketplace), you have incredible guest post opportunities all in one place! With guest posts, you can grow your organic traffic, increase authority & reputation, increase brand awareness, and increase targetted traffic. As a digital marketing strategy, it doesn't get any better than that. (Trust us!)
Premium Publishers With High Traffic
Accessily's Guest Post marketplace hosts only the premium online publishers and high traffic websites. Guest posts on high traffic websites provide exposure to increased brand awareness and amazing referral traffic. In addition, backlinks on high traffic websites are a powerful signal to search engines that your website is trustworthy, which will significantly improve SEO and search engine results page rankings.
Contextual Guest Post Backlinks
The links you get when you buy on our guest post marketplace are inserted contextually within relevant articles or blog posts, on relevant premium websites. This ensures that the backlinks are authoritative, highly relevant, and natural backlinks to help you rank better in search for your targetted keywords.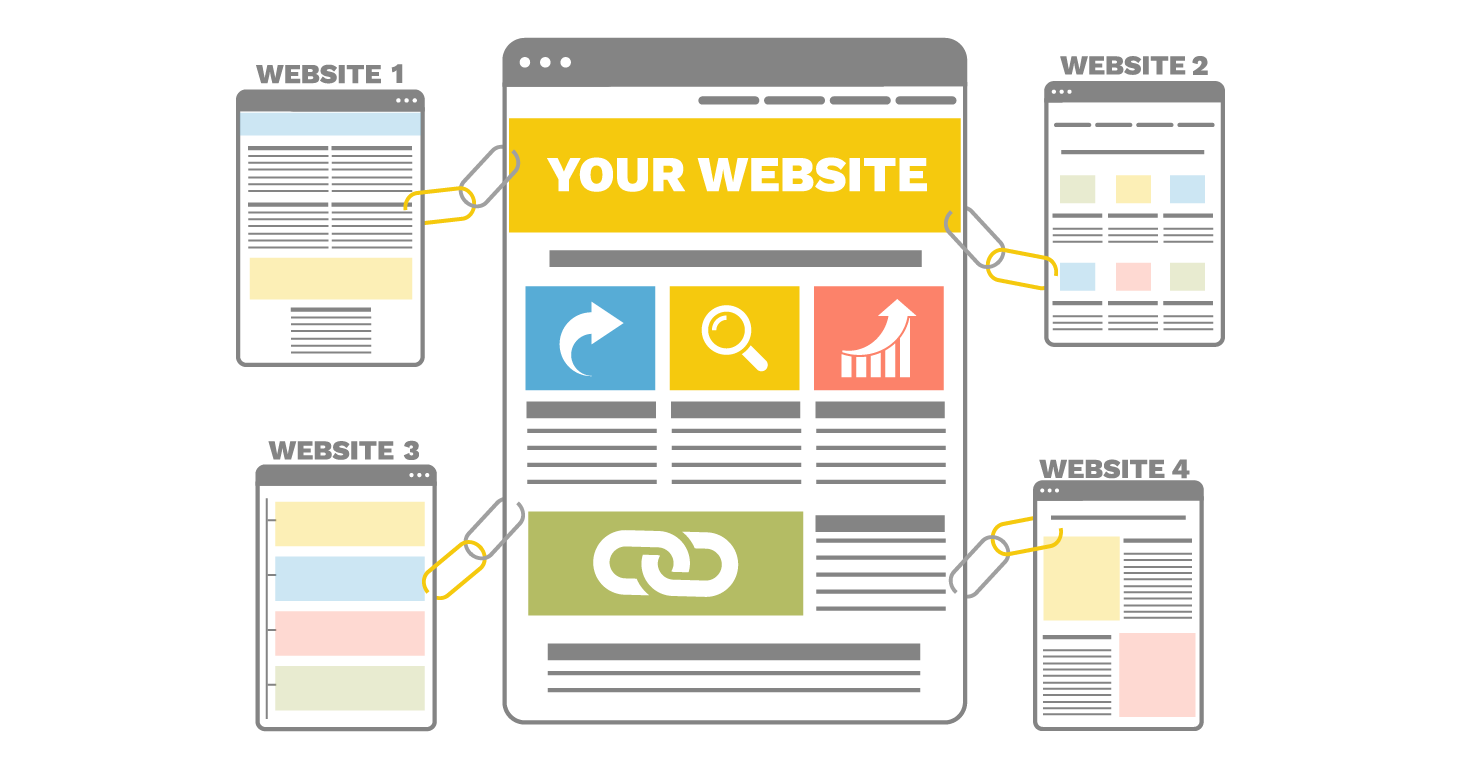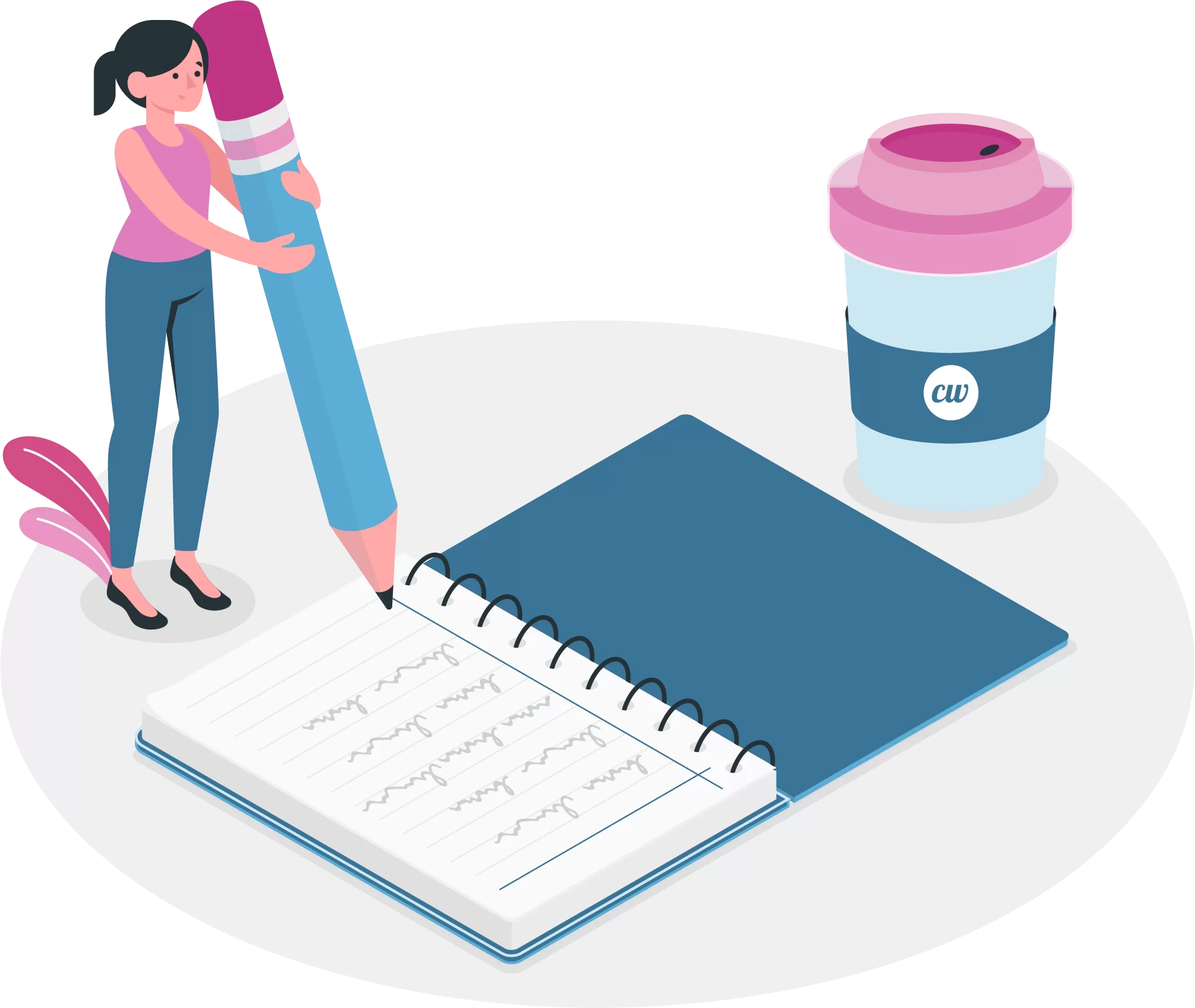 Quality Content
You can only find the highest quality content publishers in our Guest Post marketplace. High-quality content will help you establish your brand as an authority, build credibility and trust with your audience, and boost brand awareness. This will ultimately lead to more traffic, more leads, and ultimately more conversions.
Relevant Industry and Niche Websites
Guest Posts contain powerful backlinks that help raise your site in SERPs (search engine result pages) and these links are even more powerful when the backlink is on a relevant site to your niche or industry. You can choose from our vast marketplace of 35,000+ websites in over 25 categories to find perfect opportunities for guest posting in your niche/industry.
Advanced Filters
Whatever type of Guest Post you need Accessily can help you find it! When you use the marketplace on our platform you can filter by price, language, and domain authority. This way you can find guest post opportunities that fit any budget, in your desired language, and with the domain authority that you need to boost your SEO.
Guest Posting through outreach is labor-intensive and time-consuming, but finding guest posts through our guest post marketplace is simple and quick, making it easily scalable to meet your guest post needs no matter how large they are.
100% White Hat Guest Posts
Guest posting when done correctly can generate fantastic results in helping you increase your website traffic. All of the guest post opportunities on our marketplace are 100% white hat and natural looking to Google. This ensures that the guest posts improve your SEO rather than hurt it like low quality or spam guest posts would.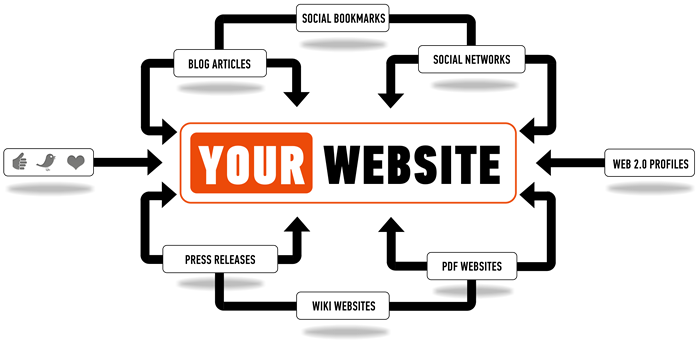 Full Transparency and Control
You get to make all the decisions when you use the Guest Post marketplace. We have collected premium online publishers and websites and their metrics from domain authority to monthly traffic. From there you can choose any guest post opportunity to order and then you can track and monitor the result of your guest post order.
#1 Higher ROI compared to other paid strategies.
#2 Increases search visibility and search rankings.
#3 Increase referral traffic and organic traffic.
#4 Establishes your brand as an authority in your niche.
#5 Leads to steady growth of customers and sales.
Website Owners and Marketers Are Using Accessily to:
Improve rankings by obtaining backlinks surrounded by relevant content
Reach target audiences by getting posts on the most relevant websites
Find new target audience opportunities
Raise brand awareness through guest posts
Get global exposure (get links from USA, UK, CA, AU &EU sites)
Get relevant and high-quality backlinks to your websites
Build do-follow permanent backlinks