Influencer marketing is marketing's next big opportunity on the web.

In the marketing community, influencer marketing is not a completely new concept if you think about the foundation on which "influence" is based.
While searching for a perfect shopping item, we have all at some point asked someone for their opinion, either by reading the reviews or by asking our friends and relatives.

Although the foundation isn't new, the burgeoning network and specialization of the internet world-wide economy is creating a new, modern way to reach end-users. Nowadays, the opinions of online influencers have become widely accepted ways to be introduced to a product and to find out why it's of value to the customer.

In today's world influencers dictate the trends in various industries and domains. By leveraging influencer marketing, companies can get their product or service out to people who wouldn't have otherwise heard about it.If you have to read only one article about influencer marketing then this is the one you should read. This article will give you the most thorough, easy-to-understand guidelines to use as a starting point in your search for a perfect influencer.
INFLUENCER MARKETING – what's that all about?
It is a known fact that around 92% of consumers believe recommendations from individuals over all forms of advertising made by brands alone. Moreover, more than 70% of marketing executives indicated that they believe hiring influencers is the most effective form of marketing. And they are willing to pay significant enough of money to somebody who can boost the presence of their brand extensively.
One might find hard to believe, but a couple of years ago, "influencer marketing" scarcely registered on Google Trends. It received just 6% of the interest it has today!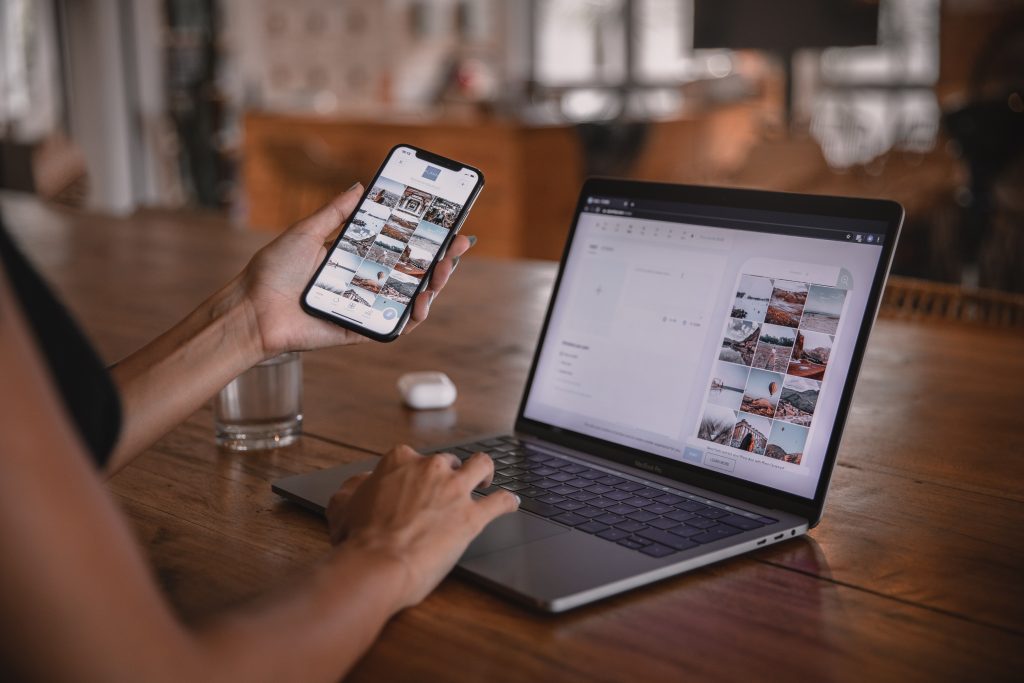 It has to be mentioned that influencers are not necessarily celebrities! Influencer marketing means taking the idea of the celebrity endorsement and placing it on people that can be found anywhere. What distinguishes them from the rest of the crowd is their large followings on the web and social media which makes them influential and respectable within their industry.

Celebrities can be influencers, but influencers can also be popular travel photographers on Instagram or a respected marketing coaches on LinkedIn or well-followed gamers on YouTube. The important thing is that they have a pool of eager followers that matches a target audience.
WHY hire an influencer?
First let's take a look into three crucial reasons why your brand should hire an influencer with your marketing budget.
#1 GENERATING SALES
For most companies sales is first and the most important KPI. Studies show that traditional marketing strategies don't work the same on modern, tech-oriented audiences. So companies need new ways of promoting their products and services. Combining fresh, creative marketing with the right influencer can boost your sales 50% or more. The perceived authenticity of a third party contributes to the widespread belief that a certain product or a service is valuable, useful, and can increase customers' standard of living.
Over 70% of consumers consult social sources before making buying decisions. Also, the average return on investment for every $1 spent on influencer marketing is more than $6.00 and rises higher than $10.00 for some industries.
#2 DRIVING TRAFFIC
Being a spokesperson for your brand means attracting potential customers to you website, Facebook page or physical store. Influencer marketing is a great way of understanding the sales funnel where influencers help in converting more leads. In the past, companies used their influence to convert potential consumers through paid ads or some other marketing strategy.
Nowadays people are running away from faceless companies and they turn to real people that address their need directly. More leads means more conversions: newsletter subscribers, followers and buyers.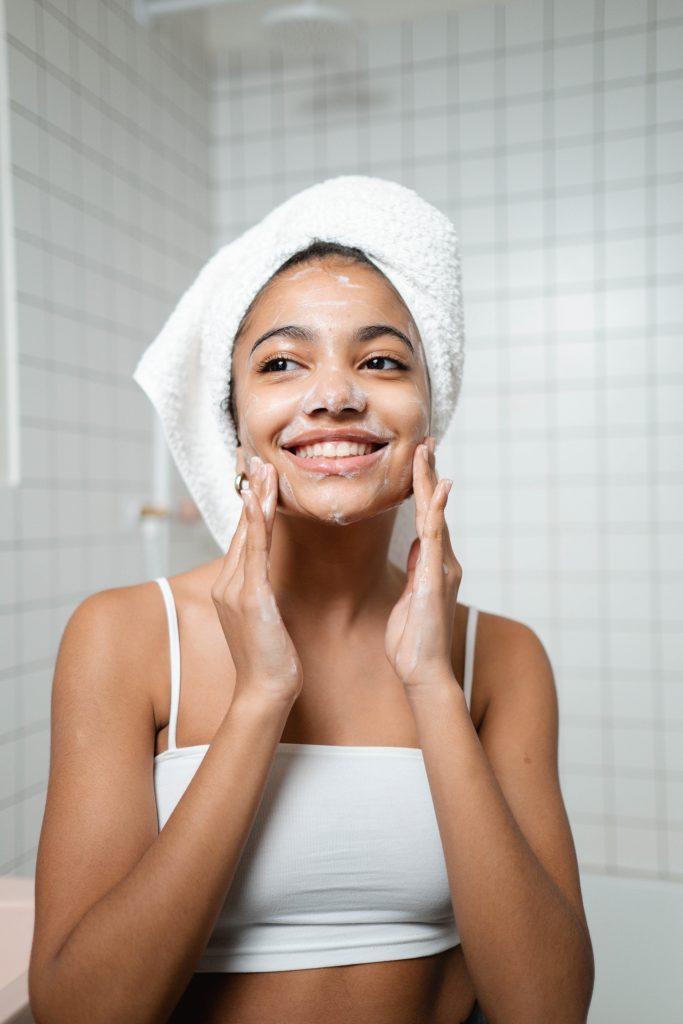 #3 ENGAGING CONTENT
Being the person from the outside of the company gives an influencer a fresh perspective on the positive characteristics of your brand. They have their own ideas and experience, so they can uncover some new directions of successfully placing the idea of buying your products into the mind of potential customers. By sharing your content they are also widening the reach of your campaign and they are appealing to an audience you wouldn't be able to target with different methods.
WHO to hire to?
What type of influencer you need for your campaign should be your second consideration.

We can divide influencers into three categories:
Local heroes (< 5,000 followers/subscribers): usually an influential member of one's social circle with a strong tendency to broadcast positive brand experiences. Followers or subscribers are eager to read every new story and they are more loyal and engaged, despite being a small group.
Niche influencers (5,000-10,000 followers/subscribers): usually have authority on one subject and this is where followers and subscribers listen to them. These individuals are not able to influence in other subjects of expertise.
Powerful influencers (10,000-500,000 followers/subscribers): usually have the ability to affect culture.
Macro-influencers (around 1,000,000 followers/subscribers): usually demonstrate a lifestyle that their followers or fans aspire to have.
Celebrities (>500.000 followers/subscribers): special category that can be a part of each of the above-mentioned groups, but are well known for something else.
Who to hire to will depend on the niche and audience you are trying to target. Think about your desired audience, what are their needs, what do they want, and start describing your buyer persona to find the right influencer for your product.
As a side note, the like and comment ratio for influencers' posts decreases as their following grows; those with under 1000 followers can have an 8% like-ratio in comparison to just 1.7% or less for those with more than 1.000.000 followers.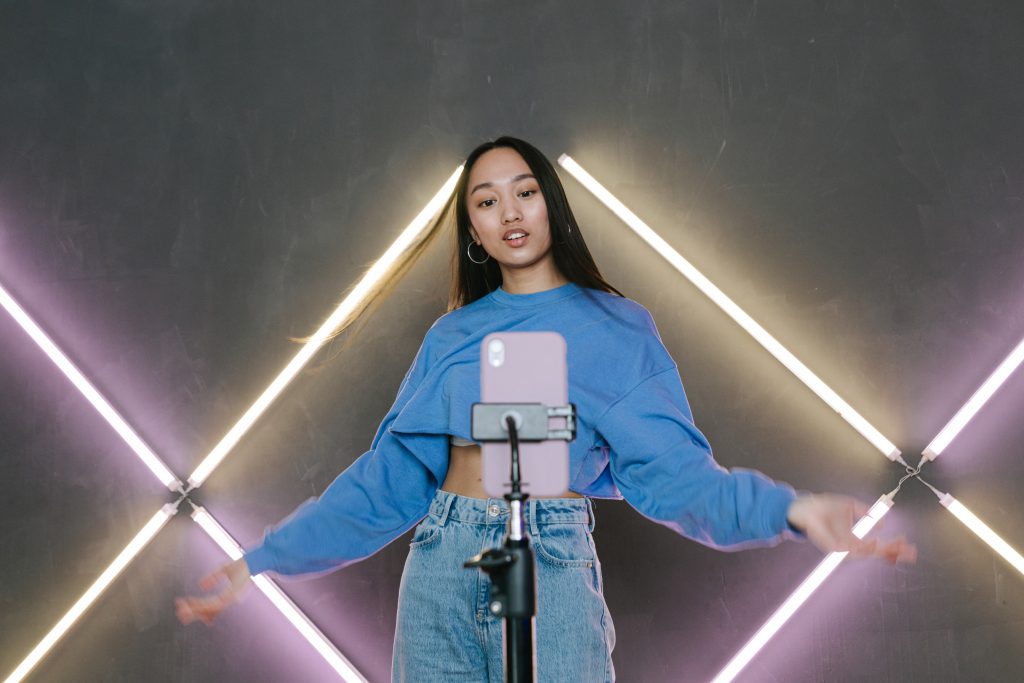 WHERE to find them?
Our very own, Accessily – Good for websites
FameBit – Good for YouTube
iFluenz– Good for Instagram
Tribe – Good for Twitter and other channels
Tapinfluence – Good for multiple social media channels
HOW to measure someone's influence?
You must analyze your goals connected with hiring an influencer. Although you probably want your sales to increase and your visibility to improve, and your content to become better and more engaging, and so on, it is by far a smarter strategy to choose one goal and stick to it until you are satisfied with results. Putting all your energy in one objective will produce the best results.
If your goal is VISIBILITY then the most important metric is the number of potential customers you can reach online. You should focus on ones who are most likely to purchase your product or service.
If your goal is ENGAGEMENT then the metric is pretty simple. It includes the number of new comments, likes, video views, sales, re-pins, and shares… with one important additional item! And that is a consumer's long-term interest in the brand.
If your goal is better CONTENT then having an influencer that has an aesthetic touch or who is eloquent can be a major asset. Content is usually connected with other goals as the metrics are almost the same. Example: the more visually attractive content means more likes, comments and interest in the brand's products.
Finally, if your goal is REVENUE then it all comes down to simple math: how much are you willing to pay for one impression. Take a look at the last 30-50 posts/tweets/pins of the influencer. Count the numbers of likes, comments, views and divide the number with the number of chosen posts/tweets/pins. Then divide that number with the cost per post/tweet/pin.
Example: Let's say John charges $100 for a single post on Instagram. You took a look at his last 30 posts and counted 7,500 combined comments, views and likes. Now 7,500 divided by 30 equals 250, which represents the average engagement on a single post. Now $100 divided by 250 is $0.40. Therefore, you'd pay approximately $0.40 per engagements.
Also you can measure the revenue by the number of sold products, affiliate links, in-store purchases and so on.
CONCLUSION
The main issue businesses find while working with influencers is connected with the strategy. Usually companies don't have a clear vision about their influencer marketing goals and they don't give well-explained objectives about the expectations influencers have to meet in order to fulfill those goals.
A successful influencer marketing strategy helps to increase brand exposure, build a strong authority and connect with potential customers. In order to do that, you have to find a person whose 'online lifestyle' matches the values and products being sold. If your product is a healthy energy smoothie then finding a person who focuses on fitness and healthy food as a normal everyday activities is a logical way of choosing the right influencer. That person has to successfully send a powerful message about your brand and make people believe in the positive results it will bring to the audience.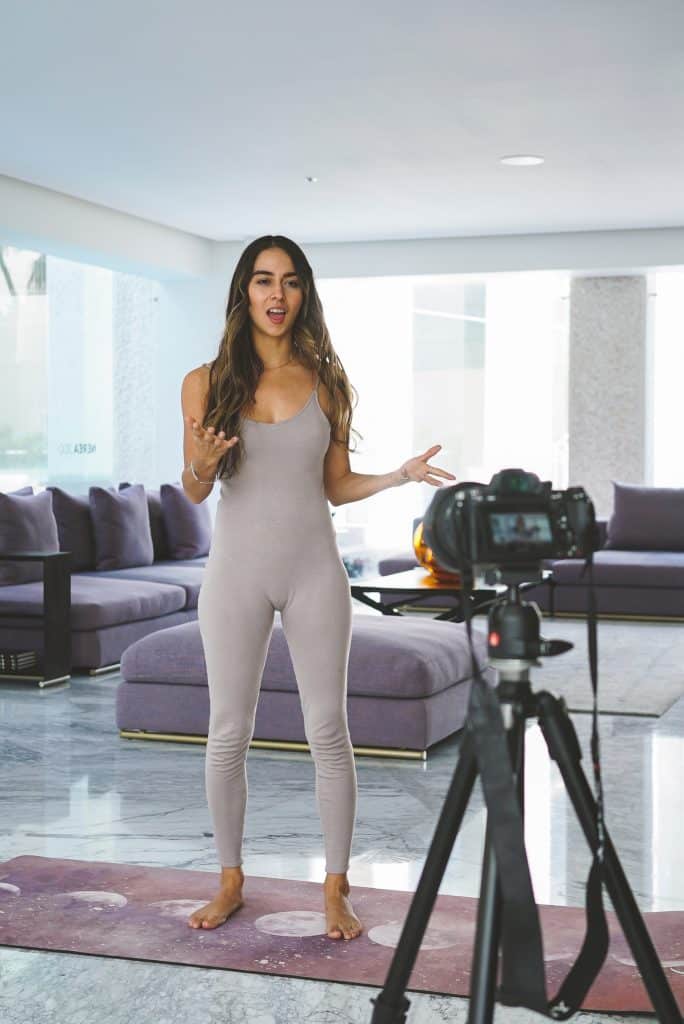 Setting up, launching and managing influencer marketing is a time-consuming project. And the hurdles during the influencer activities make most companies give up of this type of marketing even before they actually start. Remember it is not about the number of followers one might have but about the right audience. Even if your chosen influencer has less than 1,000 followers, if she has high engagement on her posts and you feel her audience is eagerly waiting for new notifications, then it is more likely her message will be well received.
Defining your goals should be the first step. As with any smart marketing plan, you have to outline what you would like your influencer to accomplish with your campaign. If you do this in the early stages of a project then your influencer marketing strategy will be more effective. You will also gain some insights in what kind of metrics you should track and monitor during the campaign.
Then choose what type of influencer you want to have as your brand representative. Do you want an established blogger, industry expert, entertaining YouTube star or Instagram influencer?
Once you determine this part move to the researching individuals that meet those characteristics. Enter the term related to your industry in Google and by the results check all the sites that have a high engagement or rank better – that means they have a lot of visibility online for that phrase. Now check all related or quoted people on these sites – they are the people you want to have as your brand representatives.
In the end choose the influencer with the right audience that matches your ideal market.
Don't forget to track results to measure the campaign's success and also find time to analyze and evaluate the whole process. This will enable you to become better in the next campaign.
And at Accessily, we're always available to help you to find the right website influencers!