In a perfect world, you run your business, and the only thing that bothers you is how to give a better service to your customers.
Sounds like a dream, right?
In this blog post, we will try to help you to reduce your engagement with marketing by assimilating habits into your existing system/company. Turn your everyday life into a well-oiled free / low budget marketing system.
Let's get started.
Why your business can't afford expensive marketing channels
The reason your business can't afford expensive marketing channels (right now), It's called ROI (Return on Investment).
The most basic form of the ROI formula is: "You need to return your investment in marketing".
This is very simple, but there are a lot of forms to read ROI properly in order to enable your marketing team to invest more.
For Example: let's say you invested $1,000 in marketing and you had $3,000 in revenue. can you for sure tell your boss that this $3,000 came from marketing? or maybe these customers came from another source? you can even take it one step further and investigate "How much time does it usually takes for someone to buy from me?" It can be at the same moment or it even can take months until the customer will make a decision.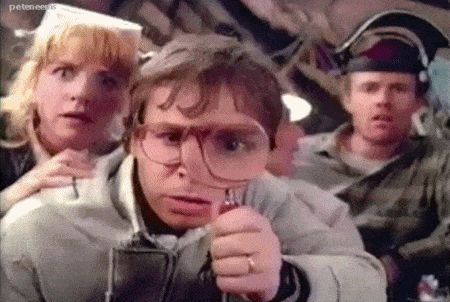 Your business must have at least a few low-budget marketing channels that will leave you enough gap for making mistakes during the process!
Low Lifetime Value Customers
For companies that have low customer lifetime value (CLTV). there is always some kind of ceiling that cannot be crossed.
Yes, some businesses have lower customer LTV but that doesn't mean that these businesses are not good or profitable enough. That only means you need to find the right tactics for your business!
At this moment you have two options:
A. Increase your customers' lifetime value.
B. Find new marketing channels for businesses with low customer lifetime value.
You can read more about it in one of our recent blog posts about Low Lifetime Value Customers' Businesses.
10 Low Budget & Free Marketing Ideas
Create a free Google My Business account
For local businesses especially, a Google Business Profile has become one of the most effective free marketing strategies known. This must-have piece of marketing collateral allows your business to show up on Google Maps, the local area of Google Search, and the right-side Knowledge Panel for branded searches.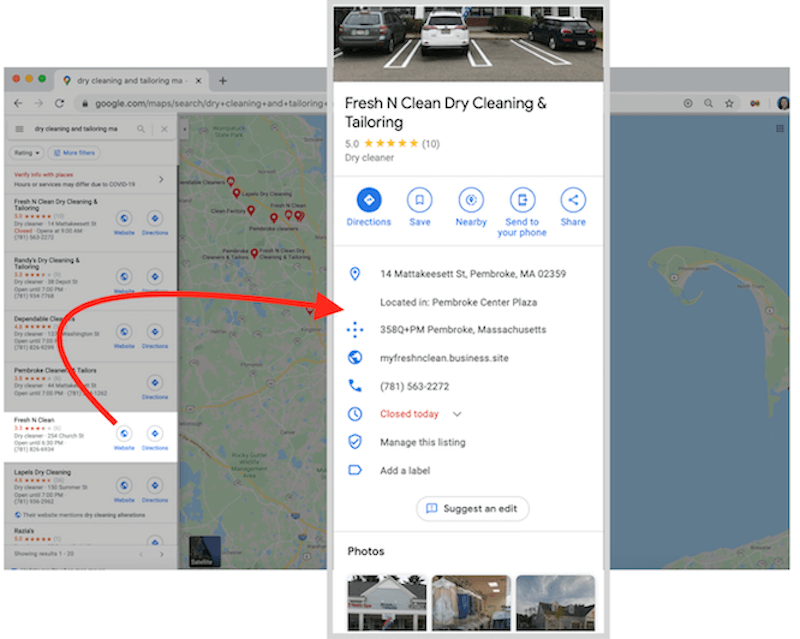 But in order for your Business Profile to show up higher on Google Maps or local results, you need to optimize your Business Profile (Check Local SEO Checklist). NEXT….
Post on Social Media
Increasing social media engagement and building a community online is a free way to grow your small business while expressing your brand's personality and building trust with your audience. Create business accounts and participate in the big social media sites— you can plan your content creation to Facebook, Instagram, LinkedIn, Twitter, YouTube, and more. This is something you can do whenever you have a few minutes to spare.
Examples you can do right now:
Promote your blog posts, which drive traffic to your website.

Run polls and request feedback.

Take excerpts from longer forms of content and create quick and informational posts that are easier to digest.
To make it a free habit you have to motivate yourself, make sure you are regularly active and proactive on the social media accounts you create. Think: consistency, community, collaboration, and commitment.
Create an email marketing strategy
Email marketing is a great way to get new visitors engaged with your business, as well as maintain connections with your existing customers. And though email marketing isn't new, it's still one of—if not the—most reliable ways to achieve a strong return on your marketing investment. Here's how to ensure that:
Put thought and creativity into your subject lines.
Make sure every email has an offer that encourages your readers to take the next step.
Track your performance and run A/B tests to see what copy and offers resonate with your list.
NEXT!
Publish Great Content
Think writing isn't your powerful point? Remember, good content helps educate your audience through simple, easy-to-understand language—not fancy jargon, but rather the terms your audience uses to obtain answers to questions related to your products or services. So don't try to be fancy, just share your expertise!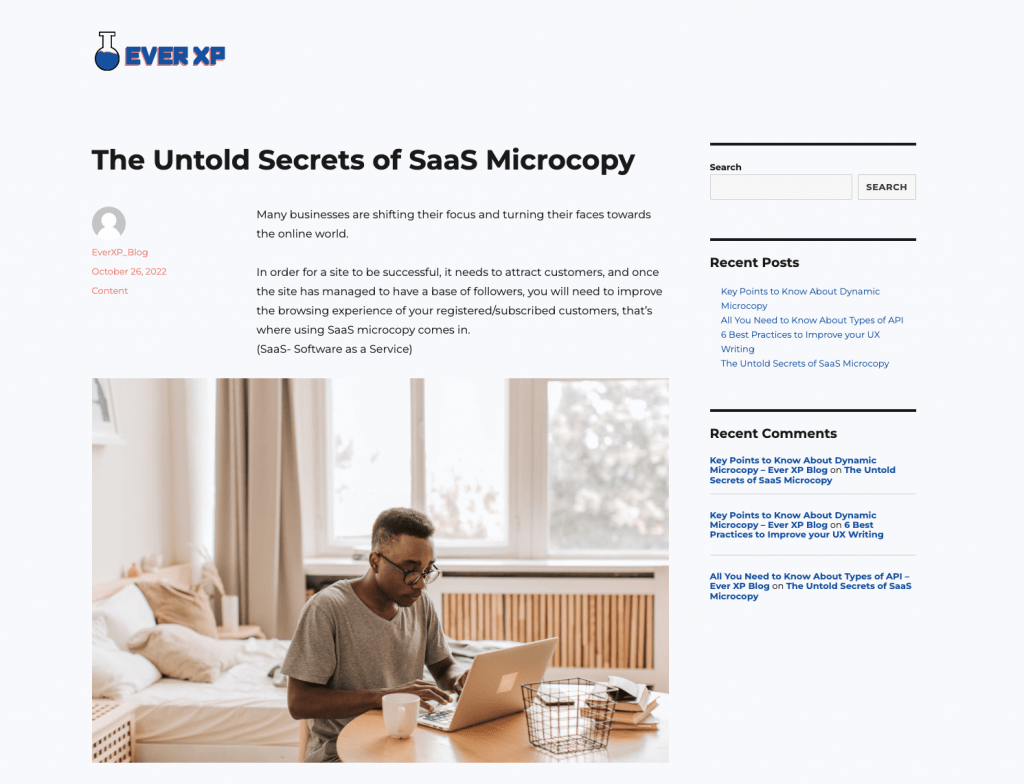 Content marketing, if done with care, is a highly effective tactic that doesn't require a huge budget. Not only does this serve to demonstrate your authority, expertise, and genuine desire to benefit your audience; but also, Google prioritizes high-quality content that best answers the questions its users are asking. So it makes your website more visible on Google and brings in more free traffic.
Read more:
10 Incredible Tips For Content Marketing
Why You Need to do Ecommerce Content Marketing
Content Marketing During Crisis
Attend industry/networking events
Attending trade shows and industry conferences is a smart way to market your small business. These events bring together business minds from all industries who want to find new marketing strategies to grow their business. It's also a way to network with like-minded people and develop new B2B contacts. In addition, these events have exclusive seminars designed to sharpen your skills in sales, social media, advertising, and other contemporary ways of promoting your small business.
Develop SEO Mindset
SEO is a long-term game for increasing your business visibility on search engines.
SEO has one of the best ROI in the industry and it will be an amazing tactic for your business.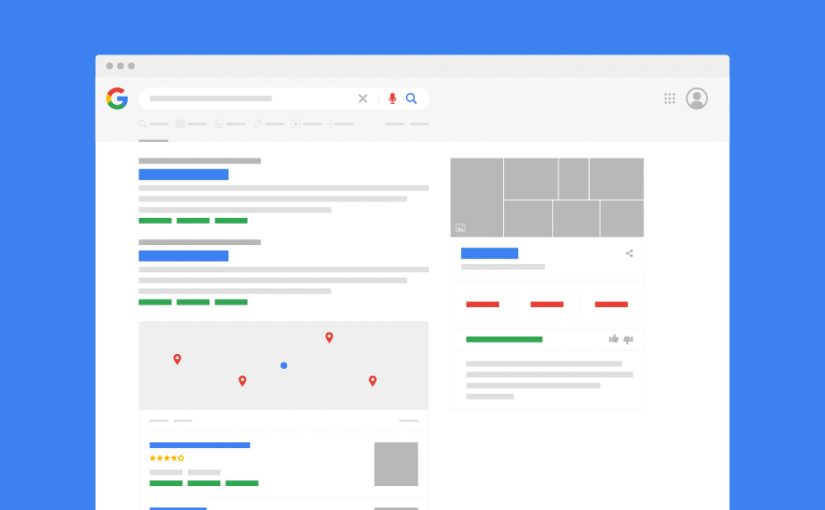 The best part about Google's algorithm is that it is designed to serve up the most accurate, high-quality, and suitable content for any given search query. It does not pay to play, so this levels the playing field and enables small businesses to compete with large competitors for page one real estate.
On Accessily we are offering full-managed SEO service or DIY solutions through our Guest Post Marketplace.
Read more:
Guest Post for Powerful Backlinks
SERPs: The Complete Guide + Best Tips for Ranking
DIY SEO: 6 Practical Ways to Do It Like A Professional
Ask for reviews or feedback (Yes, seriously!)
Google reviews (or any other platform) are important for any business. Potential clients are comparing your business with others in your area, and reviews are a great way to stand out.

You can't get around asking your customers/clients to review you; it's that simple. You must ask someone to leave a review if you're going to get a review. There are several ways to approach this: 
Ask after you complete a job
Ask the latest customer you have interacted with
Ask through an email
Ask when you send a bill
Ask when you conclude a conversation on the phone
Comment and be active on social media
If you're looking for an effortless, free, and low-stress creative marketing idea to start networking within your industry, then start commenting on industry blogs. Do not advertise yourself; just comment, add some valuable insight or otherwise contribute to the conversation. Do this over weeks and months, and people will learn who you are. Some will steer to your site. And a few will likely become customers.
Whether you're sourcing content your ferreted out or re-sharing content your followers have shared via your branded hashtag, posting your fans' content can create a strong sense of community and inclusivity. What's more, you make your followers feel accepted and part of your in-crowd, thus growing brand loyalty in the process.
Final Thoughts
These free and low-cost marketing ideas prove there's more to promoting a small business than investing in Facebook ads. The trick is to test different ideas and get creative. Attend local events. Start a podcast. Partner with other businesses in your area. Run video marketing campaigns on social media. Just don't forget about the easiest source of creative marketing ideas: the customers already buying from you.
We are inviting you to read more on our blog and join our community at Accessily.com