The Internet has grown into a powerful marketing tool, your site can provide much more than the bare minimum. With a strong content marketing strategy, your business can passively reach potential customers, answer their questions, and convert them into leads.


What is content marketing?

Content marketing is a marketing strategy that is used to attract, and retain an audience by creating and publishing relevant articles, and other pieces of content. This approach establishes expertise, promotes brand awareness, and keeps your business top of mind when it's time to buy what you sell.
Now, Let's get started with the strategy:

1. Figuring out who is your target audience.
Content marketing is all about attracting the right audience — that is, those who are most likely to engage with your site and purchase your products. But it is not possible to write content that attracts the right audience until you know who is your audience.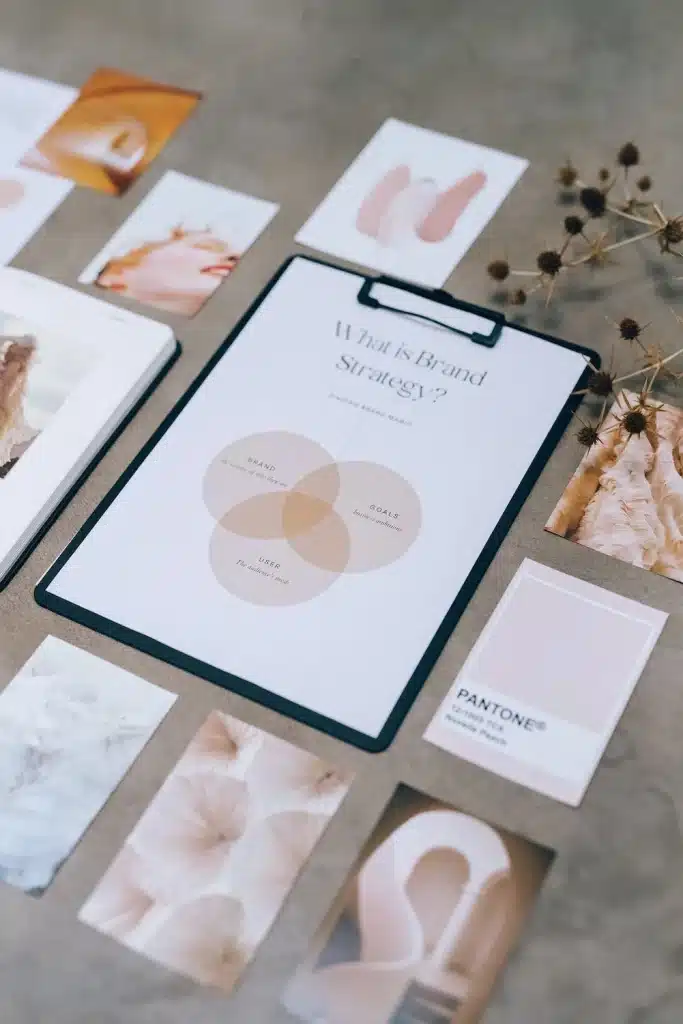 There is clearly no need to go out and have a chat with every customer who's ever made a purchase.
Analyze with your team a buyer's persona, the ideal customer who's best served by your products. You'll want to take into account both psychographic and demographic information, and create a buyer persona document that your team can refer to.
Knowing your audience helps you create content that speaks to them.

2. Create Content for your target audience.
This content marketing technique may sound obvious, but once you know who your audience is, you will have an idea about what to write for them. From topic selection to your final edits, your audience should play a big role in the way you present information (the information needs to serve your readers).
Right from scratch, you should choose the topics that potential customers would want to learn about.

When you are writing the content, you have two primary goals: to teach and to assist someone with understanding how to solve a problem. While the objective is to generate leads or attract readers to purchase, it is important to establish your brand as a trustworthy source of information first. Then, after they've come to trust you, readers can convert and turn into paying customers.
Every piece of content should be insightful for the readers by answering their questions, offering useful tools and tips, and getting them slowly to know what you offer and how your information can assist them.
For example, if your brand offers vacation packages, your content should revolve around travel and provide important information that potential travelers would like to know. You would write location-specific travel guides, lists of best places to visit, lists of best practices for traveling solo, and so forth. Once a reader continues to come to you as an authoritative source of information, they'll trust you enough to always be updated with your new content.


3. Have a vision: Decide what will be the purpose of the content.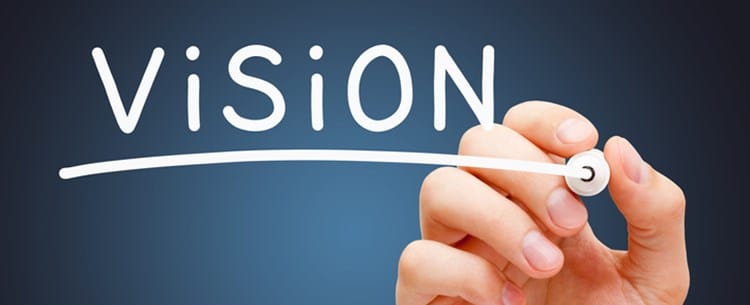 Most content falls into one of two categories: Useful or entertaining. As you come up with topic ideas, ask yourself whether your idea would help a potential customer solve a problem. If not, ask yourself if they'd find it funny or interesting.


4. Make relevant connections to your business.
Although it's important to not be too promotional or sales-driven, you should look for opportunities to mention your brand where it is relevant. Even if this is simply a link to another page at the bottom of a blog post, keeping visitors on your site beyond the first thing they see is key to converting them into customers.

5. Make sure the content is in-depth and lengthy.
It's been well-established that, on average, longer content performs better in search engines than shorter content. So, when writing content for your website, you should make it long — but not just for the sake of it.
As you seek to solve for the reader, you should include everything they need to know in one post about the specific topic they're looking for. You shouldn't write long content with paragraphs upon paragraphs of fluff. Rather, answer related questions and bring up any tips that will help them walk away with all the information they need.
To find out the types of questions people need answers to, look at the "People also ask" box when you search the keyword you're targeting. This will tell you the types of queries Google has picked up on that are related to your search.

In addition, writing lengthy content can help with gaining SEO leads.


6. Look for a unique point of view.
This is one of the most important content marketing tips. Although your competitors can be great sources of topic ideas, you should avoid publishing content that's too similar to anyone else's. After all, the goal of content marketing is to provide your customers with useful information—not information that's readily available.
Whenever you see a great idea, resist the temptation to simply replicate it with some minor alterations. Instead, see the topic as a starting point, and look for ways you could share your own unique angle. This will keep you from becoming part of the same cycle of content that is found online and be much more interesting to your readers.



7. Rely on data to prove your points.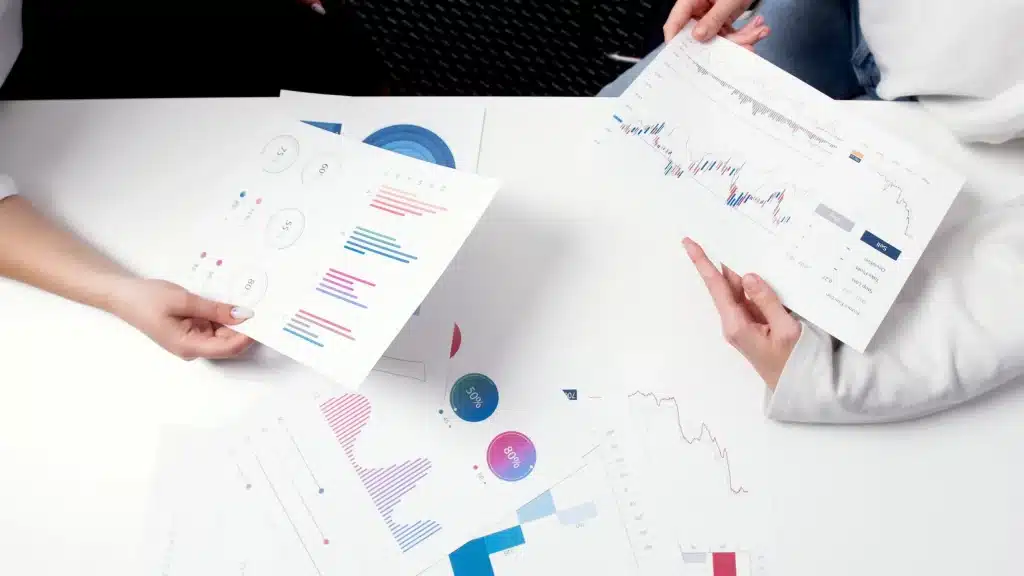 Using stats and data provides an irresistible hook and allows you to show why one should read the piece in the first place. For example, I opened this piece with stats on how many people are online, highlighting the fact that content marketing can help you reach a large segment of the population.
The great thing about data is that it can be used both on your website and on social media platforms. Whenever you use one, be sure to tie it into the value of your product or use it to validate your points.
Whenever you use statistics, be sure to cite recent research (two years at the latest) whenever possible. More importantly, make sure to use factual, accurate data from reputable sources. Data integrity is critical — especially if your blog is widely read.


8. Keep the content up to date.
Readers are generally looking for new ideas, and learning about things they have never heard of, that is the reason, it is so important to make sure the content is being kept up to date.

Here are a couple of steps you could use in order to do so:
A. Exclude the year in the URL when you're optimizing your content. Great URLs don't change.
B. Include the year in the title of your content.
C.Schedule your editorial calendar to revisit this content every year so you can keep it up-to-date, which could include updating the title tag, meta description, and content itself.
It's important to note that if you do implement an optimization strategy, it's critical you don't update the URL. The URL should remain the same to ensure you don't need to re-earn backlinks. Additionally, you don't want to create unnecessary redirects.
Overall, consistency is key. Publishing consistent content will help you rank in the SERPs, but it will also establish trust with your audience.


9. Track your progress.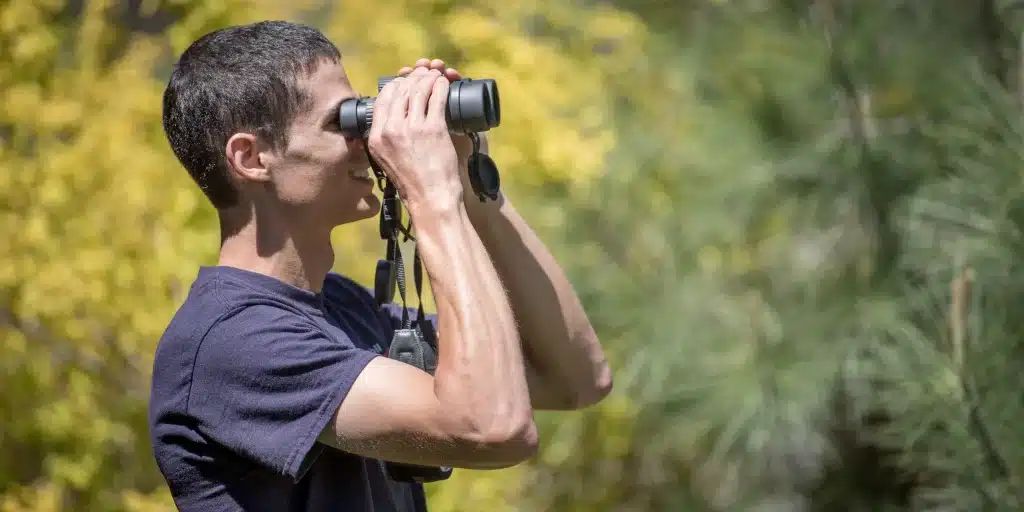 As you utilize these content marketing tips and publish content on your site, be sure to regularly monitor your progress against your goals. Although it's easy to simply look at the volume of pages you've published and feel like you've accomplished something, it's absolutely necessary to look at whether those pages are actually generating results.
Make checking Google Analytics (or any other analytics program) part of your routine, and track the metrics that indicate overall performance. If things are going well, keep doing what you're doing—and if not, use this data to revise your strategy to be more effective.f
10. Alternative Solution- Purchase Content.

If you don't have the time to write the content and do the necessary research you can look online for freelance writers who are up for the job, just make sure you are giving them all of your guidelines and instructions.

In case you are interested in that option make sure to check Accessily's content writing service, which includes hundreds of content writing opportunities.