The way to find blogs that are willing to accept your content can be very difficult, one of the reasons for this is that every day thousands of new sites are created. As per our calculations, approximately 380 new websites are created every minute!
But only the serious ones who are willing to turn their site into a money machine survive.
In this blog post, I will share with you our 10 recent Tech Blogs That Accept Guest Posts.
So before I share these sites with you, it is important to note some points to help you overcome the obstacles on the way.
3 TIPS BEFORE GUEST POSTING
Following my introduction about thousands of websites that pop up every day you have to think big and invest in advertising otherwise you will be another one of those sites.
Imagine that you have a successful technology website and hundreds of people contact you every week to post a guest on your site, What would you do? FILTER THEM.
When these sites start the filtering process the first thing they consider is the quality of your site, poor quality is out of the question.
Site selection should be relevant. A site that contains information about technology will not publish a product for animals.
Stand out! Tell your story, do not be afraid to dare.
TECH BLOGS THAT ACCEPT GUEST POSTS
After I turned your attention to several points, I want to get to the point.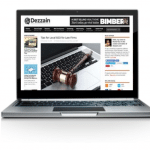 SEO TIPS, BUSINESS AND DEVELOPMENT
Dezzain is a website about search engine optimization tutorials.
WEBSITE URL: http://dezzain.com
ACCESSILY PURCHASE: Link
---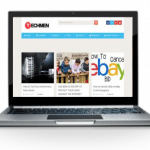 TECHMEN
Techmen, a platform where all technologies get to connect.

WEBSITE URL: https://www.techmen.net
ACCESSILY PURCHASE: LINK
---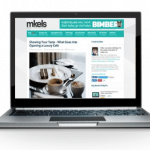 MKELS.COM – Design And Development
mkels.com is a website about web design tips and tutorials.

WEBSITE URL: http://www.mkels.com/
ACCESSILY PURCHASE: Link
---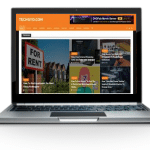 TECHGYD
TechGYD covers tutorial, tips and tricks on Software, Mobile Apps, Blogging.
WEBSITE URL: https://www.techgyd.com/
ACCESSILY PURCHASE: Link
---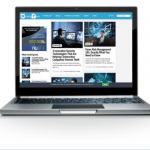 AMONGTECH
Daily coverage on current Technology trends.

WEBSITE URL: http://amongtech.com/
ACCESSILY PURCHASE: Link