If you're looking for an excellent copywriting service, you might be interested in Accessily.

Not only Accessily offers quality copywriting services, but Accessily's copywriters are experienced, which will ensure that the content that is created is suited for your site.
As a result, it will increase both your search rankings and conversion rate. Your traffic will increase In order to sell your products, you'll need to make sure that your site gets plenty of visitors on a regular basis.
If you hire Accessily's copywriters, you can be sure that you'll have quality content that's designed to rank well with Google and other search engines in 2020.
Google uses different criteria to rank websites than it did in the past, which means that you need to make sure that your SEO strategy keeps up with the times. For instance, the Google Panda update means website owners need to create content that's valuable to readers.
Having copywriters will ensure that your content provides just what they're looking for, which will help to improve the search rankings of your company's website.
Accessily's copywriters are using keywords While keyword stuffing and other black hat strategies are not likely to be effective for website owners in the modern era, choosing the right keywords for your content and integrating them into the content naturally will boost your rankings, which is exactly Accessily's copywriters can do.
Furthermore, they will be able to choose keywords that will improve your rankings with both voice search and text search, which are important in the modern era. As years go on, voice search is expected to become increasingly popular, which makes it important to choose keywords that are likely to be both typed and spoken aloud. Our copywriters will be able to do just that.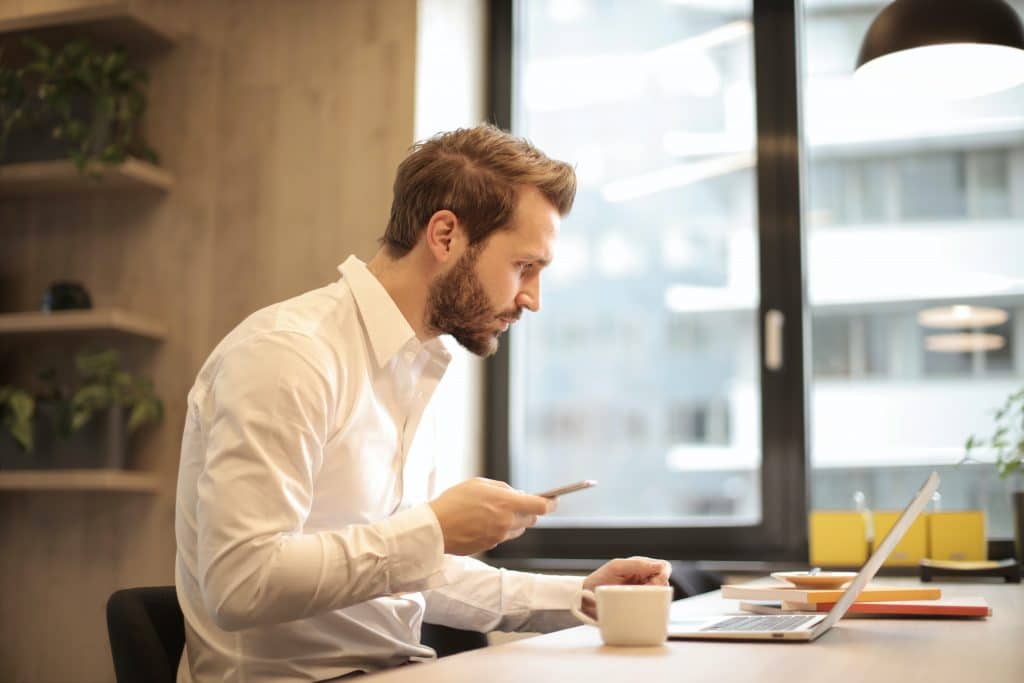 We can create many types of marketing materials Not only can we create exceptionally effective content for your website, but we can also create content that you use for email marketing, text marketing, banner advertisements, and even offline ads. These advertisements can significantly increase the amount of traffic that your website gets, and they can also be used to improve the search rankings of your website. That's because posts on blogs and other types of websites can be used to create backlinks, which drive traffic to your site and can boost your rankings.
Posting backlinks on guest posts blogs and forums that are relevant to the products or services that you offer, your website's search rankings could increase considerably, which could lead to a substantial increase in your site's traffic. Our copywriters keep up with the latest SEO trends In order to ensure that your website ranks well with search engines, it's important to keep up to date on the latest changes to how websites are ranked. For example, Google is likely to launch a new algorithm update called Google Bert in the near future.
You can always be sure that Accessily's copywriters will stay up to date on the latest SEO tactics. To find out more about our copywriting service, get in touch with us at Accessily today.