No matter what industry you're in, we all live in a more and more competitive world. It's getting harder to find uniqueness and be different from the competition. That's why we created a list of digital marketing solutions we believe every business should be using as soon as possible, in order to find success in that field. Read carefully and make a checklist of every digital marketing solution tip we recommend, in order to see if you are familiar with some of the mentioned solutions and check which ones have already been implemented.



What is Digital marketing?
Digital marketing, also known as online marketing, is the promotion of brands to connect with potential customers by using the internet and other forms of digital communication. This includes not only email, social media, and web-based advertising, but also text and multimedia messages as a marketing channel.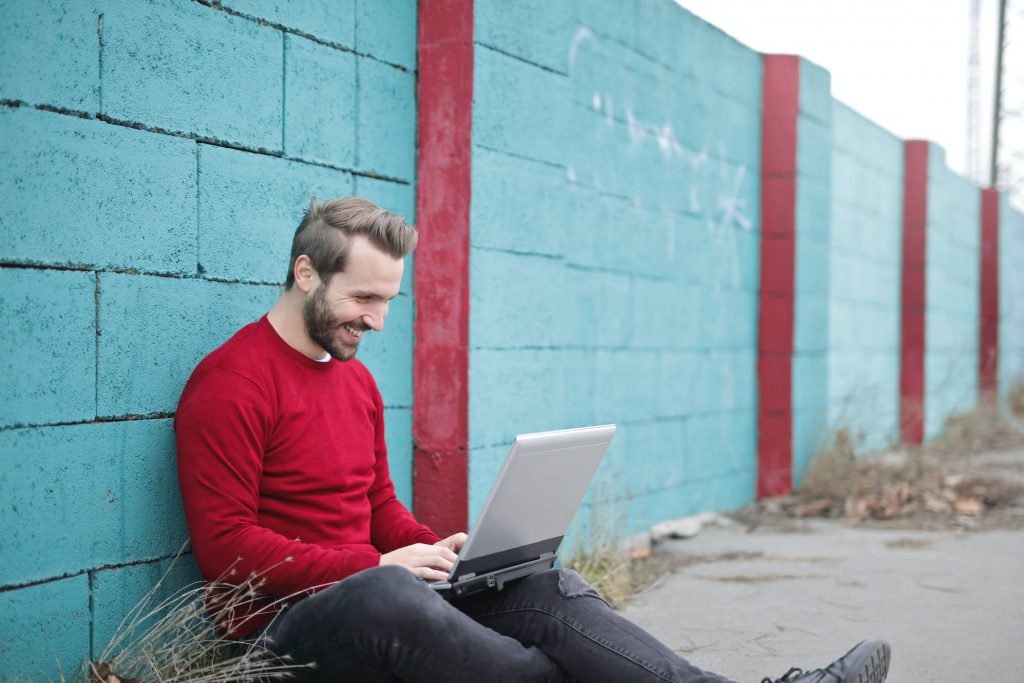 Basically, if a marketing campaign uses any form of digital communication, it's digital marketing.


Before you start implementing digital marketing solutions, you must know if your marketing solutions align with your customer personas.
If not, make sure to adjust the solutions accordingly so they could be more relevant.



Starting with the basics. Your digital marketing strategy should depend on what you are aiming to achieve. Once you identify the pain points you want to solve, choosing the right online marketing channels would like to dominate will become very simple. For example, if you want to build brand awareness, you can accomplish the 4 following methods:


SEO (Search Engine Optimization)- Improving the SEO results of your website to improve your online presence in Google and other search engines.
In order to learn more about SEO, please check our guide.
Content creation- Writing content for your website.
Social media posts- Creating and publishing posts on your social media accounts.
Advertising- Using advertising services.

Now, let's talk about the solutions:

SEO+ Content marketing-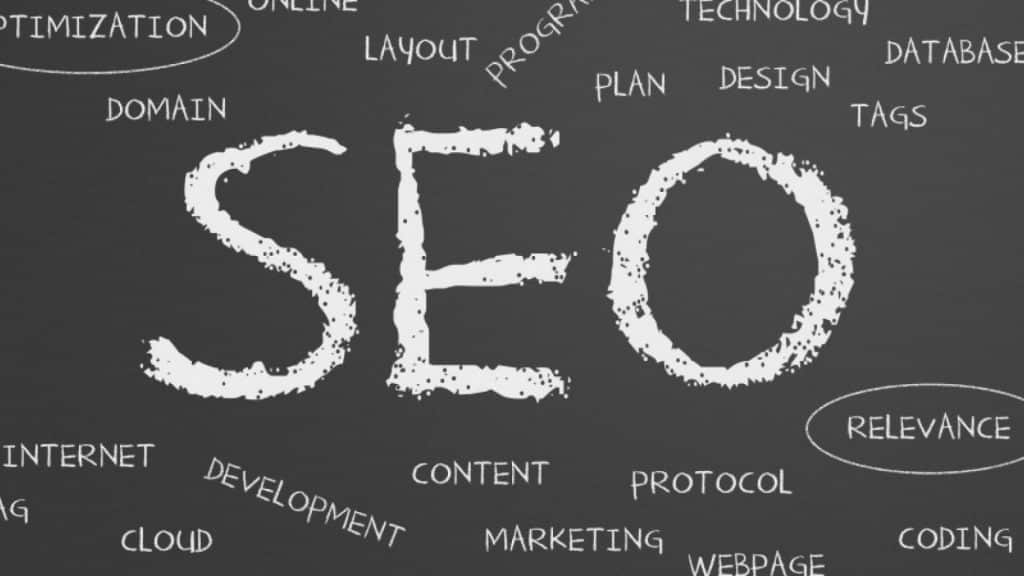 You can write an amazing piece of content, but it might as well be unnoticed if it's not optimized for search engines. Keyword research and link building should get your blogs in front of the eyes of your target audience. Furthermore, high-quality content and link building are actually the two most important signals used by Google to rank your website for search.
According to research Hubspot(A software company) has made, Google is responsible for 94% of the total site's organic traffic, and you should do your best to hit the top Google results for relevant keywords.
It is important to know, the first position on Google search results has a 34.36% clickthrough rate for desktop and 35% for mobile, which proves how important it is
For more in-depth information about content creation guidelines and SEO tips, we highly recommend reading our blog.


Social Media Marketing-
Everyone these days is doing social media marketing, both online and offline businesses. However, there are more of them that are not performing that well than those who are finding growth using social media.
A lot of companies avoid improving their social media presence, and do the bare minimum, focusing on other internet channels. In most cases, this is the wrong approach. Your online success relies a lot on your social media profiles because these profiles are a kind of business card. Many of your clients will look into your social channels to see if your brand is genuine and if it resonates with their beliefs.
The point is, to pay attention to your social media marketing because it's one of the keys to your digital marketing strategy success.


Creating a Community-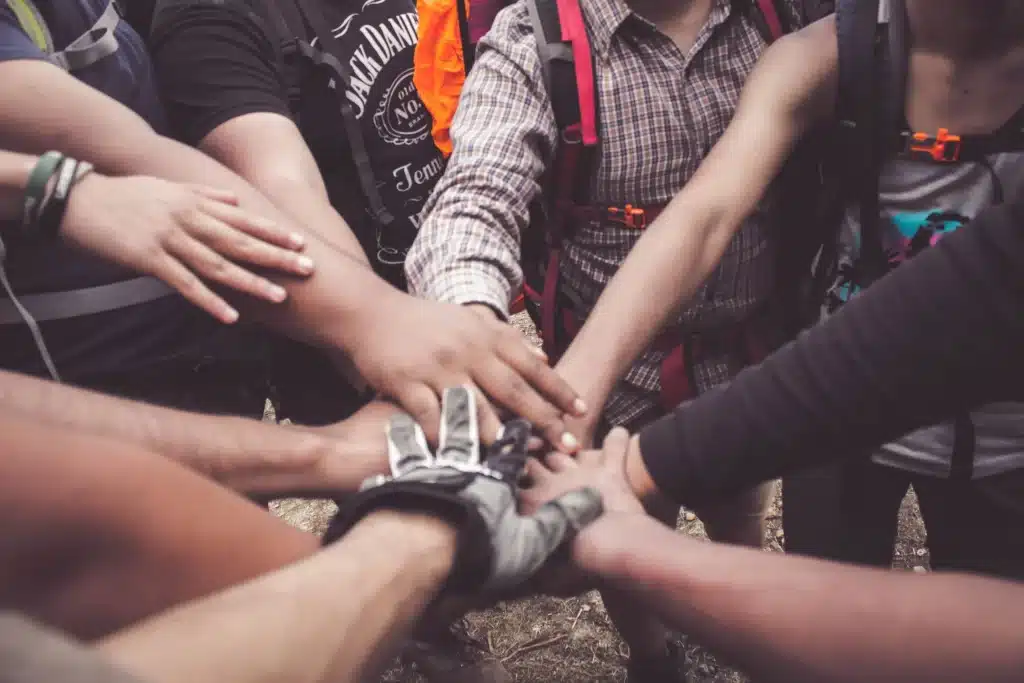 The most well-known brands in digital marketing these days have gigantic communities behind them. (Examples of brands: Think Hubspot, Buffer, Semrush.)
Of course, they got awesome products that can speak for themselves, but they have also managed to gather and build huge communities that are aligned with their brands' messages.
How did they do that?
Besides having amazing products, they do a great job when it comes to customer support. They are also exceptional at listening to people's comments(feedback) while also improving their products based on what they have managed to learn from ongoing feedback.
On top of that, Buffer is also well-known for its transparency, whether it's their company culture or its salaries, which appeals to many people. Go check out their blog to understand what I'm talking about.
It is important to mention, that you should never start working on building an online community of your own if you haven't been a member of some existing ones before. Once have figured out and have a sense of what an online community should be like and looks like, you might think of creating your own.
Nowadays a lot of digital marketing strategies are community-based. Many of the popular global brands that are active on social media have Facebook groups or other places where their fans can gather.
4. Using Advertisements-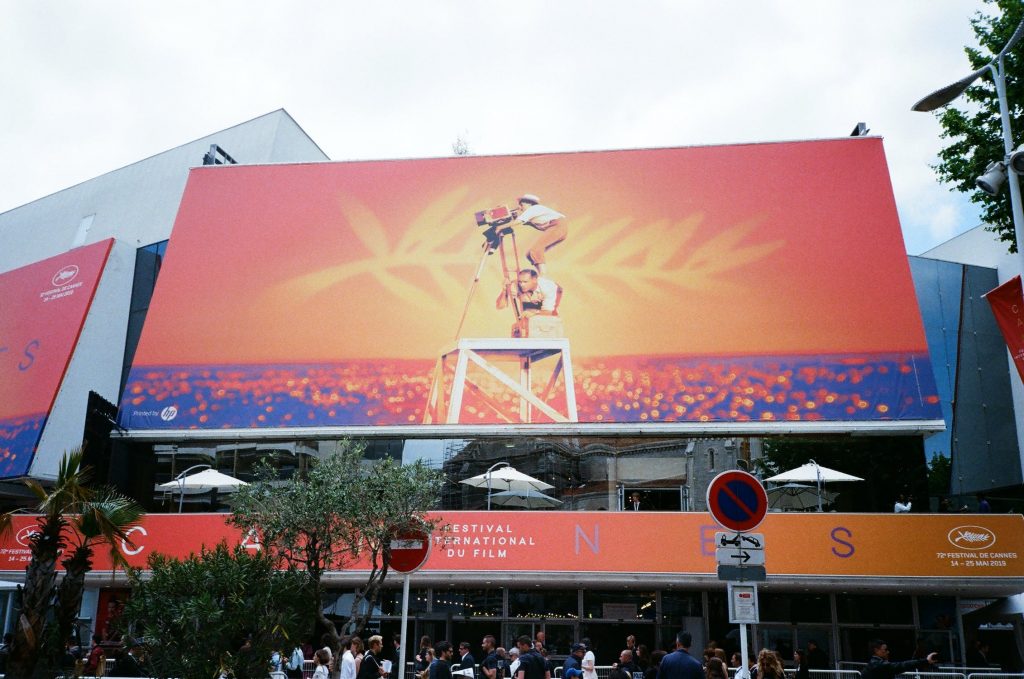 Despite the fact that we are now less affected by advertisements (they appear very often that many people just ignore them and scroll past them without looking into the message), they still are an important part of online marketing.
In some of the searches on Google, Some of the top search results are paid ads. Sometimes the first page is so saturated with paid results, that you have to scroll past the fold to see organic results.
Apart from 10 organic results, the phrase social media monitoring, for instance, gives you 6 ads that you can click on. Which is more than a third of all results that you see on the first page of results for that keyword.
When you realize that around 40% of clicks go to the top 3 paid ads on the search results page, the importance of the marketing channel becomes very clear.
If you're thinking of expanding your digital marketing solutions, and still don't use ads – it is strongly recommended you on using this as a traffic channel.
Google Ads and Facebook Ads panels give you hints on how to get the most out of their tools, but if you are not highly skilled in ads you can turn to digital marketing agencies. Sometimes it's better to use experts and pay extra in order to save you time than do it alone.
4. Analytics-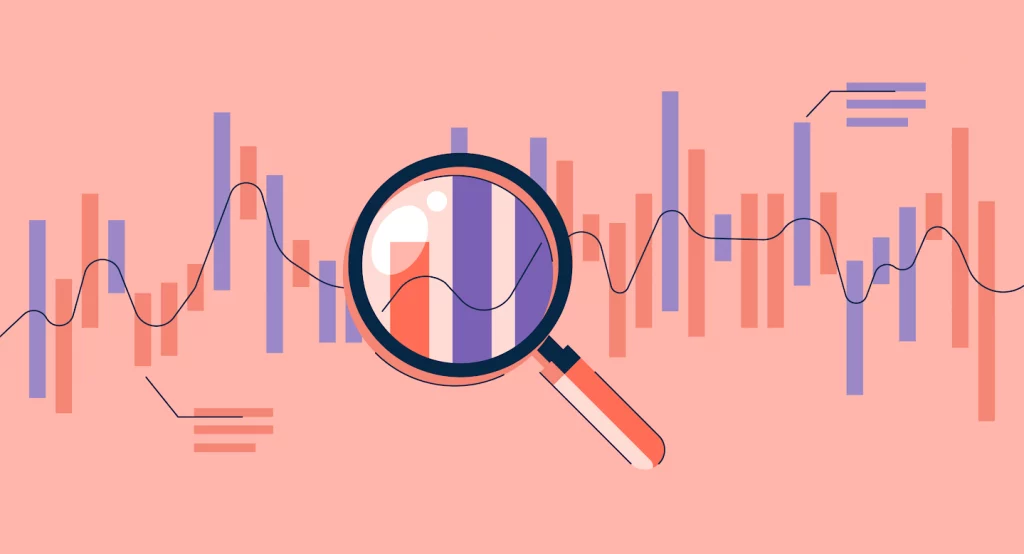 In case you're a marketer, you need to have at least a basic understanding of metrics that reflect the results of your actions.
Analytics really deserves a separate blog post or even a series of posts as there are too many aspects of it to list them all here.
The two I consider the most important are analyzing the behavior of users on your website as well as analyzing the performance of your marketing channels. 
The former should give you an idea of what users do when they land on your site.
It could give you a hand with potential design changes, for instance, so that you could tweak your website to the ways people act while playing with your site. On top of that, it helps you analyze conversion funnels, so it's easier to find the biggest opportunities for improvement, or create feedback polls for you to better understand the reasons behind the behavior.  
As far as analyzing your marketing channels is concerned, Google Analytics has to be mentioned as a tool that can help you with analyzing your site's performance. We are using it as well in order to track Accessily's performance and there's probably so much more we could benefit from using it. Many digital marketing experts start their day by checking Google Analytics for themselves/ their clients.
Summary
As we have discussed, there are multiple digital marketing solutions at your disposal.
While it's difficult to thrive in all of these areas at once, it's a great idea to develop a skill set that will help with gaining long-term growth and allow you to win the competition with your business competitors in different aspects of digital marketing.
Our recommendation is: if you are just starting, choose 2 to 3 online channels that you will focus on and try to master them. The rest of your resources can be used for hiring digital marketing agencies and freelancers. After you build a set of necessary skills, perhaps adjust some parts of your work, so you will be able to expand to other Guest post services.