Hi everyone and welcome!
In this blog post, I'll show you a case study about a local business that came from nowhere straight to the first position in Google with amazing SEO approach.
Unfortunately, the business owner is not willing to expose his business name in order to prevent competition and we respect his request. However, we will discover that this is a local business in the home improvement niche.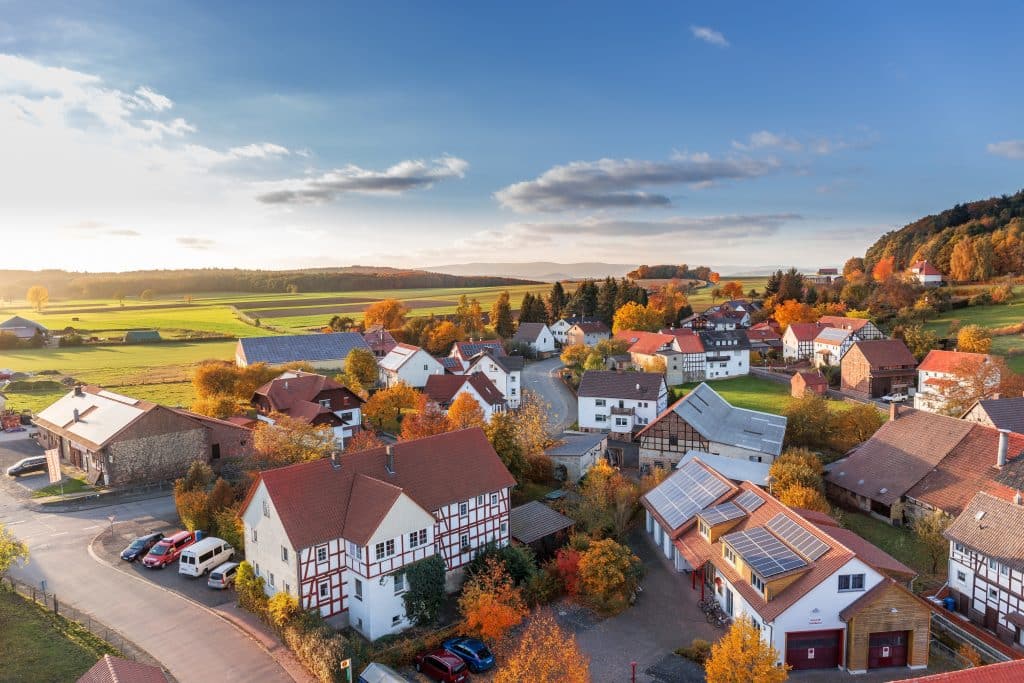 This company journey begins on September 17′.
Like all businesses in this field, the main goal was to bring quality traffic to the website or in another word to get more customers.
While the potential customer value can be between $ 200 and $ 2,000 the option to work with Google Ads (previously: Google Adwords) is definitely possible, and that was the case when I first met the company.
September 17′: Company Status:

The decision to change/improve
The business made a wonderful profit and did not stop growing, The desire for change is due to the fact that the Google ads became more and more expensive every time a new competitor enters to the bidding process, and the natural price increase was above expectations.
I suggested John do SEO using Accessily Platform.
SEO stands for "search engine optimization." It is the process of getting traffic from the "free," "organic," "editorial" or "natural" search results on search engines.
SEO LIKE-A-PRO: March 18′ to July 18′
In the first three months of the process, we were busy at the website itself this process call On-Page SEO.
This means that we need to make the site accessible to search engines so that they can crawl it properly and thereby increase our chances of winning our competitors.  It's important to me to emphasize a point here, as soon as you will LOVE your website you will play it big!

Next, we started building incoming links.
For those who are not familiar with this method, link building is the process of getting other websites to link back to your website. All marketers and business owners should be interested in building links to drive referral traffic and increase their site's authority.
"Link building is an art. It's almost always the most challenging part of an SEO's job, but also the one most critical to success. Link building requires creativity, hustle, and often, a budget. No two link building campaigns are the same, and the way you choose to build links depends as much upon your website as it does your personality. Below are three basic types of link acquisition." Moz
The way we chose to work is through Accessily guest posts.
The initial budget was $ 500 a month, the budget was very small relative to competition but John believes in SEO was not at its peak. I preferred to work with this small budget and showed John everything SEO magic powers 🙂

The average cost-per-click (CPC) using Google's advertising was $ 15
Google Ads: $ 15 x 50 hits (Daily) = $ 750.
SEO (Accessily Guest Posting):  55 hits (Daily) with $ 500 monthly budget.
$ 750 / day with Google ads, while SEO generates the same amount of traffic with $ 16.6, 44x cheaper!

At the same time, other amazing thing happened. We received hits from other websites that we did not even think about.

In conclusion, and continuation of the road
John managed to increase his profit and doubled the number of visitors. The SEO budget has risen to $ 1,000 per month.
John, you want to suggest something to our readers?
Yes, always test things. As a business owner I understand how much investment can be scary in particularly when it comes to marketing and you are always trying to compare your data.
The way from tenth to third place is the most difficult because the money does not come back, but when you advance from the third place to the first place it's much simpler.
Thanks to all of our readers!
We hope you enjoyed the blog post.
Do you have success stories with SEO with Accessily? Share us and we will upload your story to the blog!