One of the most significant challenges in SEO is scaling & measuring the effectiveness of the backlinks.
Backlinks are extremely valuable for SEO because they represent a "vote of confidence" from one site to another.
Scaling link building is tricky in competitive industries, especially when you're up against big brands who may be generating far more links than you each month. Just building enough links to keep up with them — let alone outpace them — can be difficult.
Of course, link building is becoming less a numbers game (and has been for a long time). Still, the truth is that you're likely to need a good volume of links in order to compete.
What is a backlink?
In short, A backlink is a link created when one website links to another. Backlinks are also called "inbound links" or "incoming links." Backlinks are important to SEO.
In essence, backlinks to your website are a signal to search engines that others vouch for your content. If many sites link to the same webpage or website, search engines can infer that content is worth linking to, and therefore also worth surfacing on a SERP. So, earning these backlinks can have a positive effect on a site's ranking position or search visibility.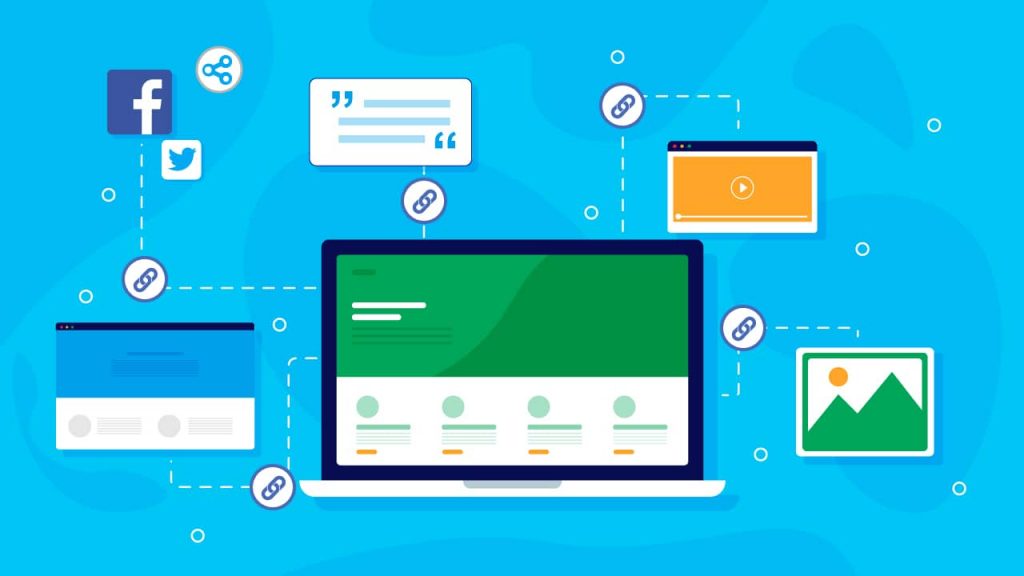 Type of Backlinks
Guest post backlinks
If you know what guest posting is about, you have a fair and useful way to earn backlinks. It is writing articles or blogs to someone else's website in exchange for a backlink. It is a decent practice where you write informative, sometimes promoting articles for your business or site, and in return, you are allowed to put one or maybe two backlinks. These types of backlinks are valuable because typically, people do a guest post on similar niche websites, which makes this type of link fair.
Editorial backlinks
This type of backlink is also considered high quality and can help to improve your site's position. What are these editorial backlinks? When any journalist or big website mentions your business site, or article on their site, that's called an editorial backlink. To get this type of link, you need to have rich quality content or have to be in a good position in your niche. That's how similar websites will talk about you or mention you in some of their writings.
Webinar backlinks
If you have a business website where you often do webinars and talk about many problems in your niche, then you got a chance to get these webinar backlinks. Besides that, there are lots of bloggers available who know their field, and they also may organize webinars. These are very valuable and useful for people, so other website owners embed your webinar link to them in any article or somewhere else.
Acknowledgment backlinks
When people speak to any event or sponsor that event, you get acknowledgment from the organizer, and they mention you on their site by acknowledging and giving you a backlink. Here you do not need to ask for your backlinks. They usually mention you as you have made a donation to the organizer. To get this type of backlinks, you have a look around what events are going to be held in your industry.
Badge backlinks
Another fair and smart technique to gain quality backlinks is providing badges to your niche sites or from where you want backlinks. Giving badges to any website honoring them. You can collaborate with websites about that. When they put the badge on their site, you get a backlink from there.
Grab those backlinks
It's tempting to email hundreds or even thousands of contacts in one go with the same outreach template. The truth is, this may work to some extent if you're lucky but is also a sure-fire way to burn relationships, too. Scaling through outreach in this way is risky and will quickly reduce the quality of your work.
You might also like:
Outreach vs Accessily Marketplace
Press release is another great way to promote your site. The article will be distributed to several websites that have large audiences. Once again, the drawback here is that these links are usually no-follow.
You can always purchase links from a service. You don't always know what you will get here, as the links may come from spammy websites.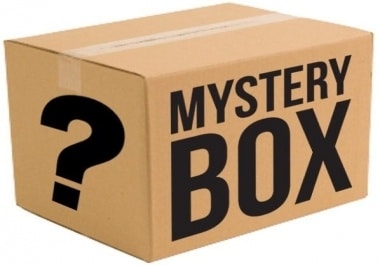 The better way is to streamline the process
What if there were a guest post marketplace that did exactly that? Meet Accessily – the better way to guest post!
Accessily provides a way to scale backlinking through guest posting. For everyone who wants to submit guest posts, this is the fastest way to get backlinks.
All you have to do is choose your category, and you will instantly see all of the sites that fit your subject matter.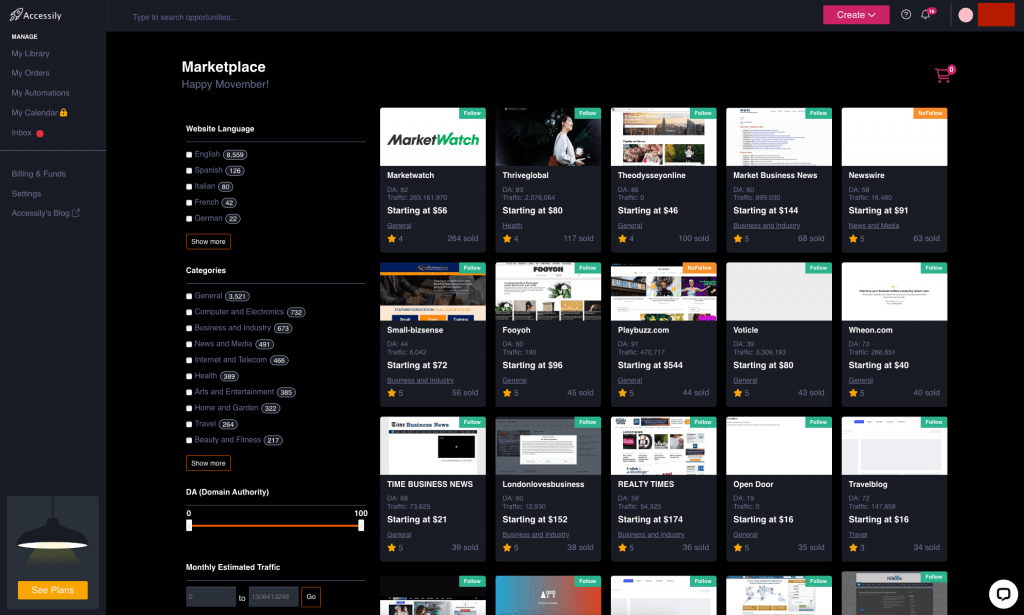 Choose the sites you want, and you are good to go!
The site publishers are quick to respond within the platform and everyone's happy that way.
Because this is a service, you will also be able to get website data, like domain authority and a traffic overview, so you know exactly what you are getting.
Can you think of a more efficient way to scale your guest post process? we didn't 🙂

Want more?
join our Facebook Community
SEO Masters
and
Marketing Masters
.
Need Help with Your Marketing Strategy?
Schedule a FREE 15 minutes consultant meeting with our team
here
.