Submit A Guest Post step-by-step using Accessily platform. Get access to over 5,000+ websites that accept guest posting filtered by niches, subject, prices and SEO data.
Welcome, Looking for guest posts? You've come to the right place!
Getting guest posts can be a very difficult task, especially if your site is new or not so ״special״
It's easy to fall into the trap of endlessly tweaking your website in the pursuit of perfection, instead of investing that attention into the most important activity: getting people to your website.
Table of Contents
Why guest posts are crucial for your website

Free guest posts vs Paid guest posts

Paid guest posts: Spending money to make money

Analyze: Reflecting back to optimize

Automation: Don't waste your time.

5,000+ Sites to submit your guest posts
Why guest posts are crucial for your website
There are two aspects when talking about marketing through guest posts.
Marketing with guest posts will make your site rank higher in search engines

Quality traffic who are interested in your products.
That means once you do marketing with guest posts you will effect your search engine ranking as well as the traffic to your site.
Guest Posts = SEO + Content Marketing (Two-In-One Marketing).
Free guest posts vs. Paid guest posts
The ultimate option will be a free guest post. But we can not build a business based on gifts.
In most cases, sites that accept free guest posts indicate on poor site quality, When they do not filtering the content that they accept.
The idea of charging money for a guest post submission is nothing new, and some sites that are    legitimately worth posting on will do it as a way of filtering the submissions they get. See examples: Forbes, Inc, Business.
By making people pay to submit a guest post, this gates off the low quality submissions. Sites going around trolling for links aren't going to want to pay for them.
Paid guest posts: Spending money to make money
The best way to get targeted traffic is through content marketing and SEO (Guest Posts).
You can start your guest posts journey with a budget as low as $10.
Each website is different, and you should choose the website you want to publish your guest post on based on who you're targeting and how you can reach the potential buyers. If you're targeting specific country, niche or ages you need to filter the search on the guest post marketplace.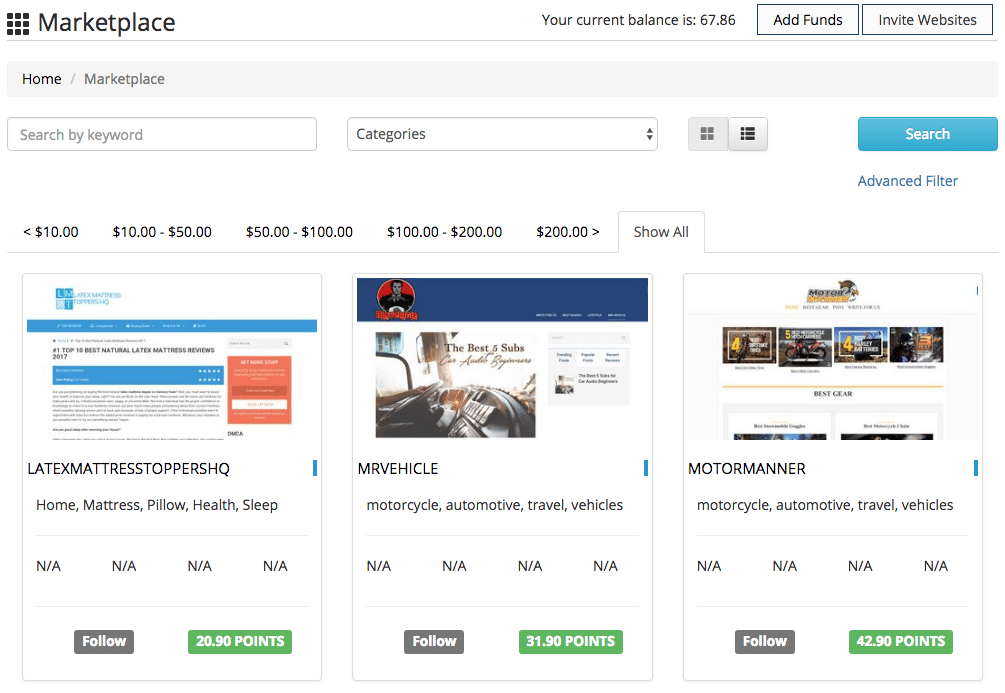 Analyze: Reflecting back to optimize
By this point, hopefully you've tried enough to get / buy guest posts to see a jump in traffic and maybe even some sales. This challenge is meant to be an exercise in creating a feedback loop, where you expose your website to traffic and SEO positions, and then work to improve it.
Whatever if you looking for free guest posts or paid guest posts do it with Accessily.
By working with our smart system, you can track your posts, manage your articles, and track entries and conversions you've made through the guest post you've done.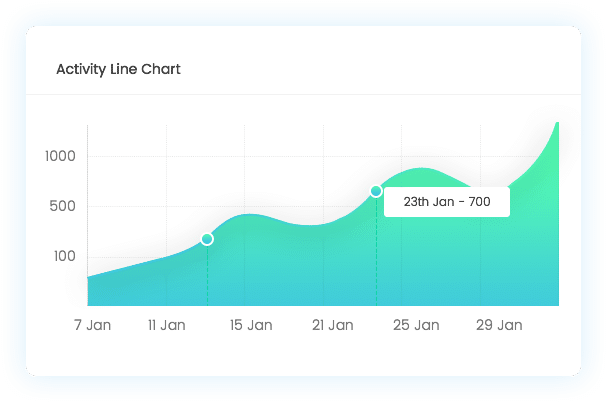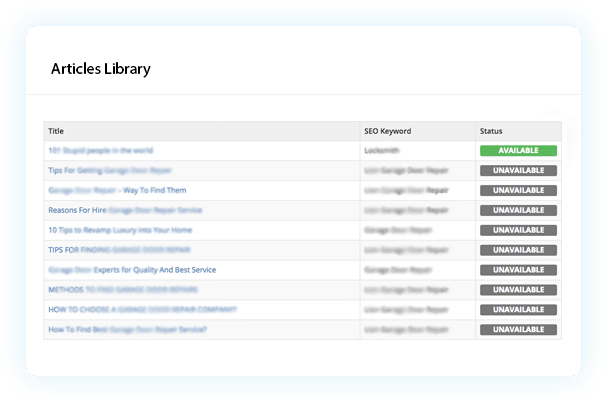 Automation: Don't waste your time.
When you're doing guest posts you want to do it slowly and track the results you getting, thinking in SEO terms you want to do it slowly to look naturally as possible.
Schedule your guest posts with Accessily platform, just pick the date and time you want to publisher publish the article and you ready to go.
Save time and drive engagement by easily scheduling and publishing guest posts directly from the Accessily dashboard.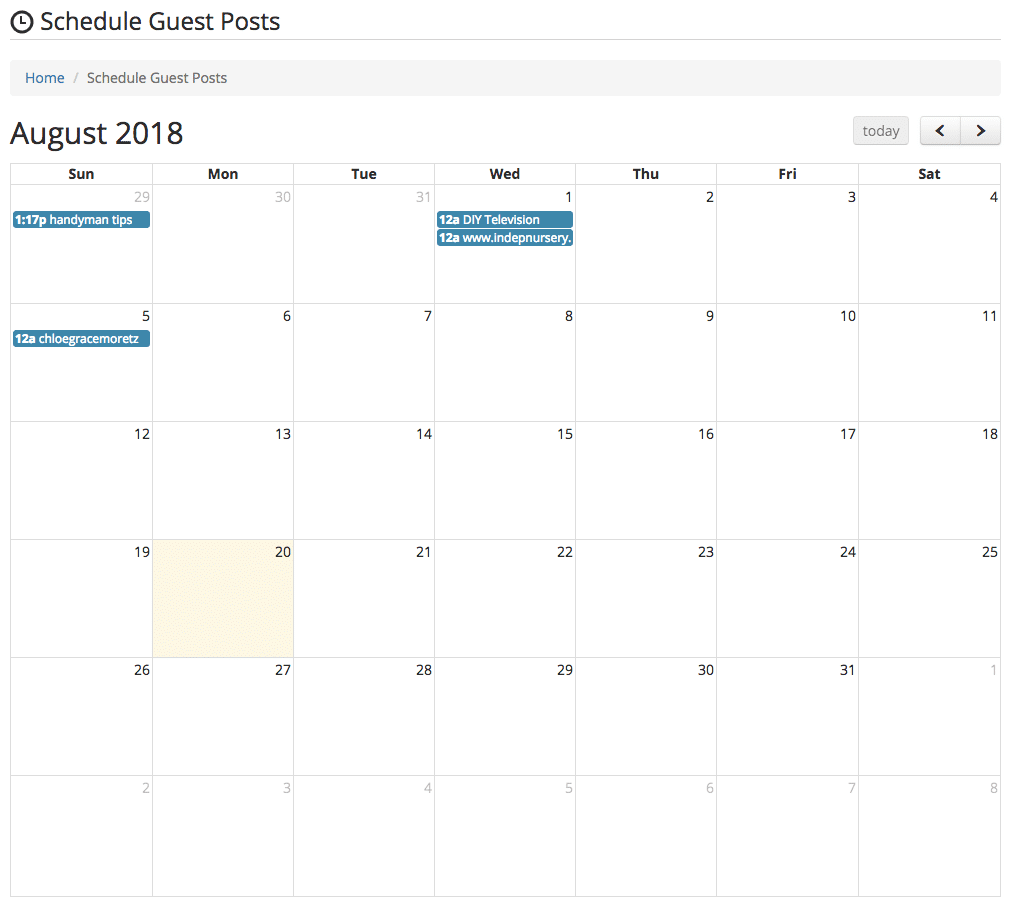 5,000+ Sites to submit your guest posts
Driving traffic is all about connecting the dots between your website and your targeted audiance in a world of ever-growing possibilities. That's partly what makes marketing so overwhelming—the fact that there are just so many opportunities out there.
Sign up to Accessily dashboard & get access to 5,000+ sites FREE