Recruit new customers and users of our website is not an easy task.
The Internet offers lots of advertising channels in a variety of variations and the task of choice is getting harder and harder.
In this blog post, I will tell you about an old advertising method that made a real comeback from newspapers to the online world and competing with the biggest advertising channels like Facebook and Google.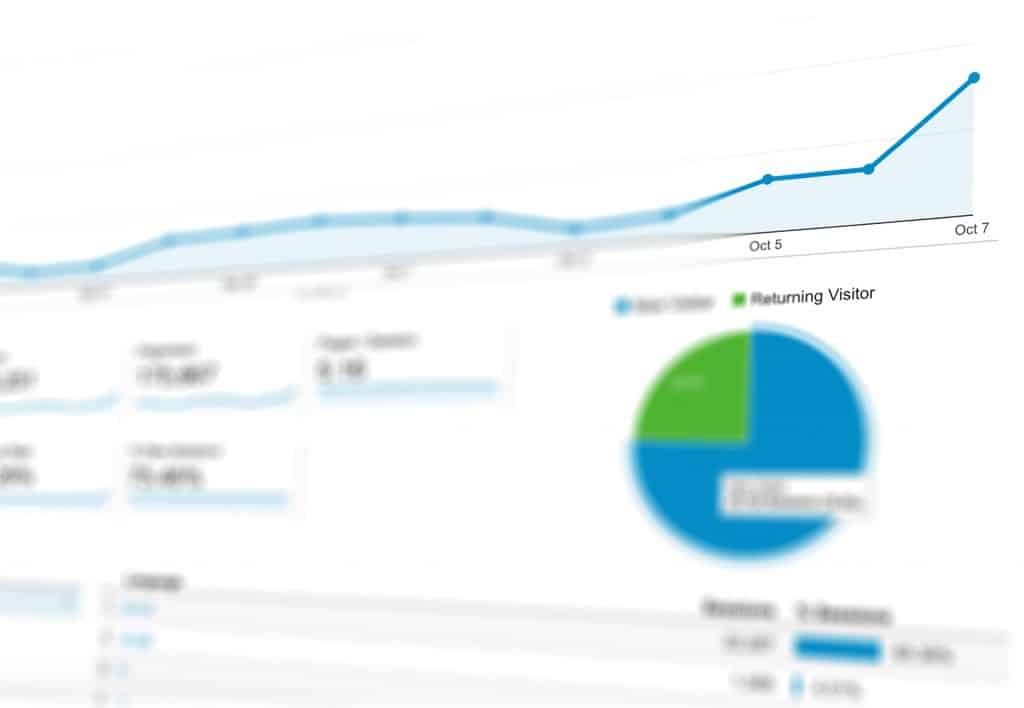 What is Paid Guest Posts?
Paid guest posts attract prospects and transform prospects into customers by creating and sharing valuable free content.
Paid guest posts help companies create sustainable brand loyalty, provides valuable information to consumers, and creates a willingness to purchase products from the company in the future. This relatively new form of marketing does not involve direct sales. Instead, it builds trust and rapport with the audience.
Why Should I Choose Guest Posting Advertisement?
Advertising through paid guest posts proves itself over and over and we are able to get quality customers to our business. Why? for couple of reasons.
In modern times consumers choose not to buy fancy commercials
You might think an advertisement you've done seems amazing, but 71 percent of readers say they were turned off by content that seems like a sales pitch.
Younger generations are anti-ads
Research shows that the young generation does not trust content that is offered online through advertisements and prefers to buy based on recommendations.
The numbers are against us
91% of total ad spend is viewed for less than a second. as a result, $38 billion in digital ad spend was wasted in 2017.
We are able to explain our advantages
Unlike Facebook and Google ads, in guest posts we are able to bring value to the customer and explain the benefits of our business.

Targeting for a community rather than an interest
When you focus on your advertising to a particular community you are able to get a better conversion rate and a more accurate message.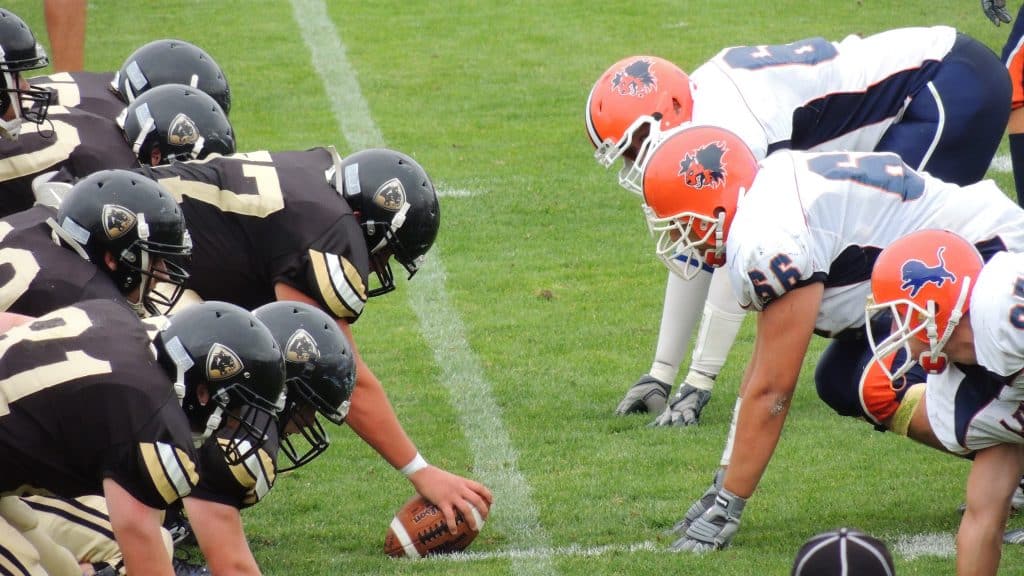 How Paid Guest Posts Can Grow Your Business?
Advertising through paid guest posts is very different from conventional advertising. I think that as a business owner we need to understand that we need to bring a real value to the reader's audience, unlike Facebook ads.
Search Engine Optimization (SEO)
Backlinks are also known as inbound or incoming links, and they are links to your website from another place on the internet. They are extremely useful to search engines, because they give a good indication that a website is popular.
As for today, guest post backlinks consider one of the highest quality types of backlinks there is.
Generate Leads / Sales
Customers read before they buy, use guest posts to help the consumer make the right decision. "The average person consumes 11.4 pieces of content before making a purchasing decision."
Brand awareness and visibility
Meaningful brands outperformed other companies by 206 percent in the stock market between 2006 and 2016. And customers are willing to pay more for meaningful brands; according to Havas Group, "meaningfulness" in brand marketing can increase wallet share up to nine times.
Where I Can Find Paid Guest Posts Opportunities?
Buy Guest Blog Posts Via Accessily Guest Posts Marketplace
Sell Guest Posts On Accessily
How To Submit a Guest Post